---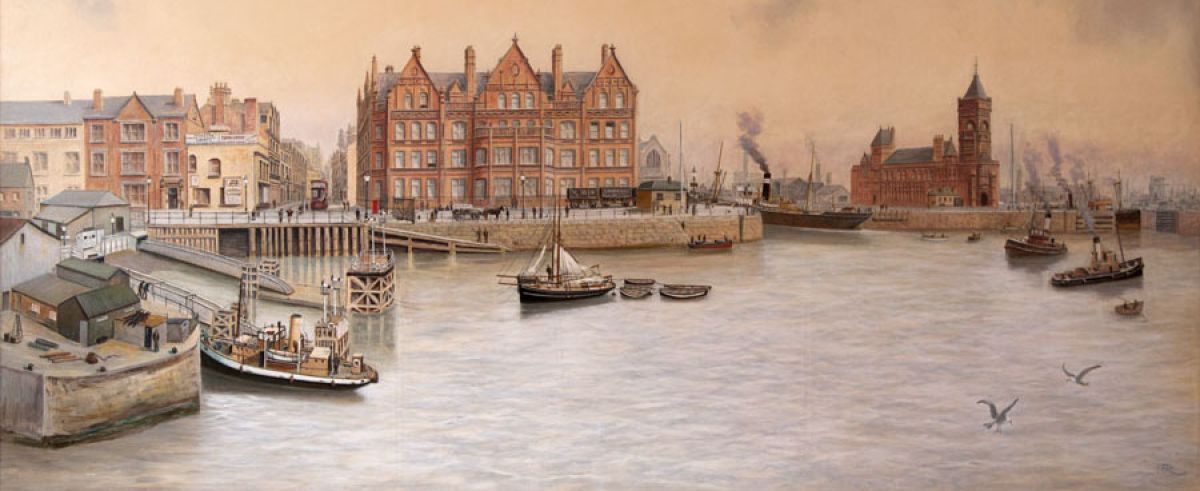 Contact Information
The Heritage & Cultural Exchange is a Charitable Incorporated Organisation registered with the Charity Commission No.1174349.
We are currently have an office base at Butetown Community Centre; Loudoun Square Cardiff CF10 5UZ. (This is not manned full-time.)
At present we do not have the ability to allow public access to our collections.
For latest information watch our Facebook & Twitter links or get updates through Tiger Bay Times
In the meantime you can also contact us by email  - This email address is being protected from spambots. You need JavaScript enabled to view it.