---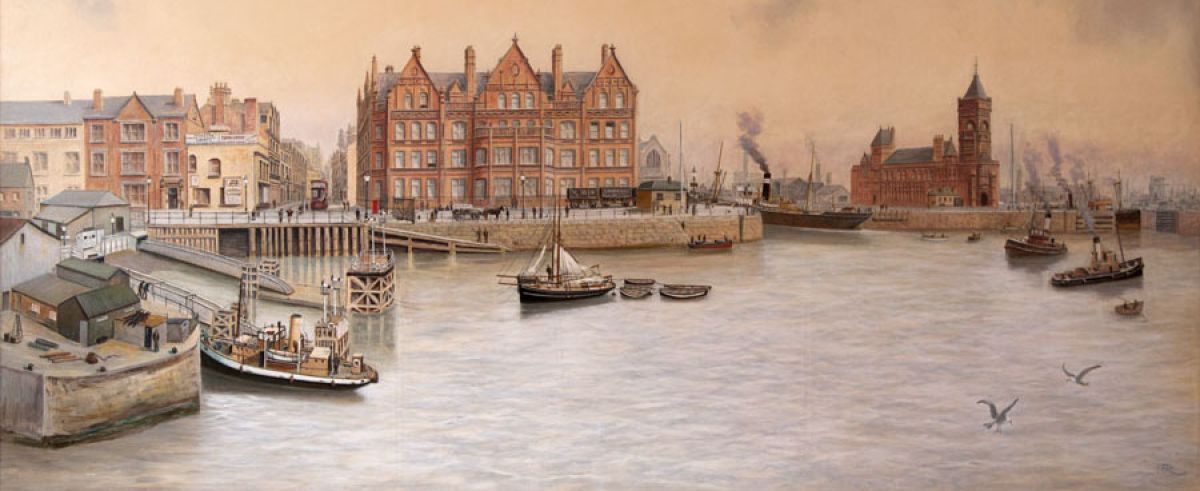 Tiger Bay and the World
At their peak, the docks in Cardiff were exporting around 11 million tonnes of coal a year.
South Wales coal was what oil is today – the fuel that powered the world.
Cardiff Coal Exchange opened in 1886 provided the base where the negotiations for trading and shipping coal could take place. It was a busy place with a many as 200 traders gesticulating and shouting and up to 10,000 people a day would pass in and out of the building.
The price of the world's coal was determined here.
Over a 70-year period Cardiff docks were always being extended to give more capacity for greater numbers of ships, which were in turn growing from small sailing vessels to much bigger steam vessels
These vessels were taking their precious cargo literally all over the world.
These vessels were also returning with a precious resource – people. Ships companies were recruited from foreign ports of call and on arrival some stayed in Cardiff mainly in the area that became known as Tiger Bay.
People from more than 50 nations made Tiger Bay one of the oldest and most diverse multicultural communities in the UK.
In recent years, images, oral histories and other archive material relating to social, cultural and economic history of Tiger Bay and Cardiff Docklands have been collected by various organisations and groups. As part of the redevelopment of Cardiff Coal Exchange to form the Exchange Hotel, a generous offer of space has been made that will enable this material to be brought together and become more available through exhibitions, talks, education programmes, school visits and other activities.
The aim is to promote the heritage and cultural diversity of Tiger Bay and Cardiff Docklands.
The Heritage & Cultural Exchange is a community based organisation that aims to fully chronicle this heritage together with the cultural diversity of Tiger Bay and Cardiff Docklands and bring it to the world.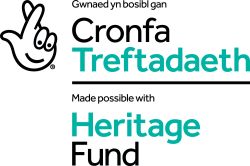 Tiger Bay - Giving the story New Life
Our archive was not well sorted or catalogued. Our latest successful application to National Lottery Heritage Fund allowed us to put in place the new project "Tiger Bay - Giving the Story New Life". 
We are currently advertising jobs yo enable us to take forward our plans - see the Jobs page
The Heritage & Cultural Exchange online archive can be viewed at www.hcearchive.org.uk
Volunteers
If you are interested in helping with this project, complete the form below and we will be in touch.